PH Current was created in 1990 as a small commercial and residential company with a emphasis on quality work that was not only safe but also installed with Integrity.
Go to our EV site UBER.ENERGY
We have completed over 1000 charger installs and the experience to do any size EV project.
Todays world is fast paced, try our online bidding approach and have your best price in hours not days. Click ,click, charge!!!
You'll be on our schedule in no time and we come prepared to make even the install fast.
We take away the need to get 2-3 bids and meeting multiple contractors and let you get back to things you have going on.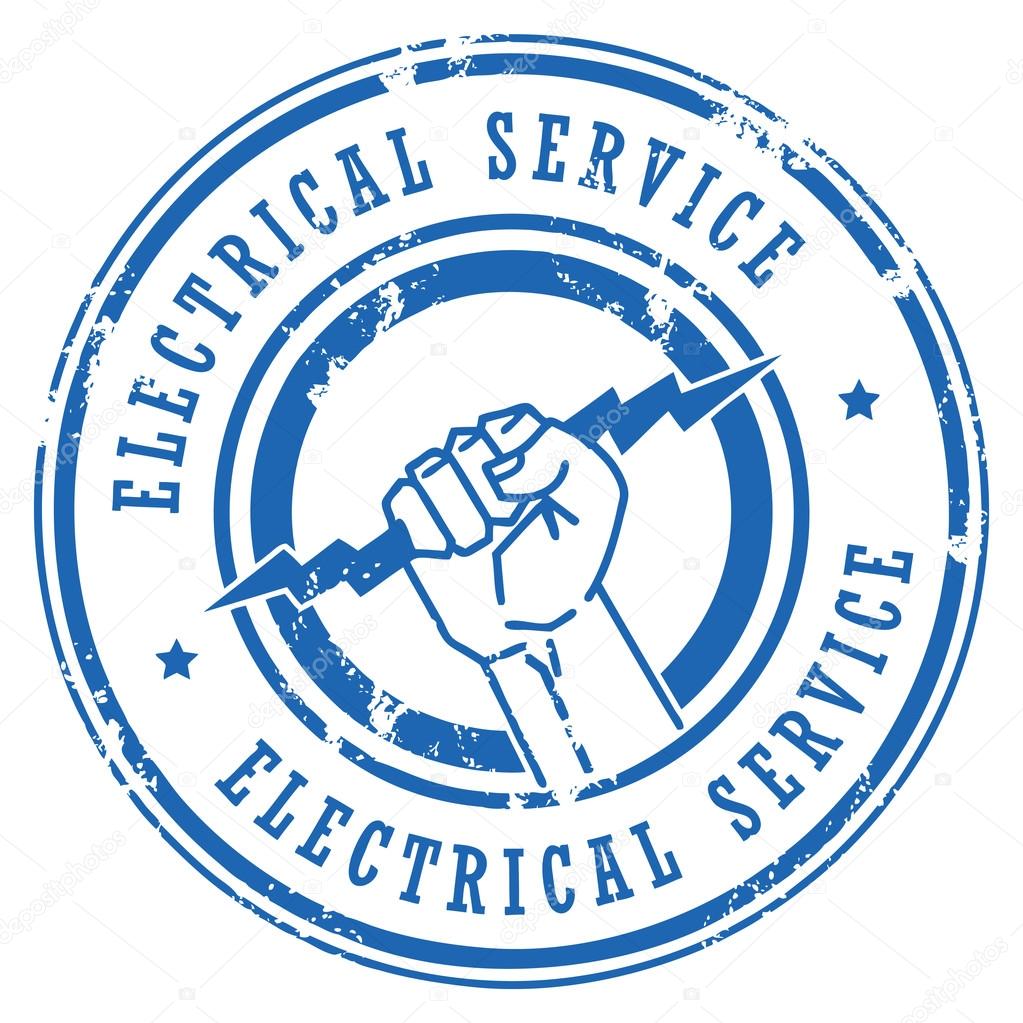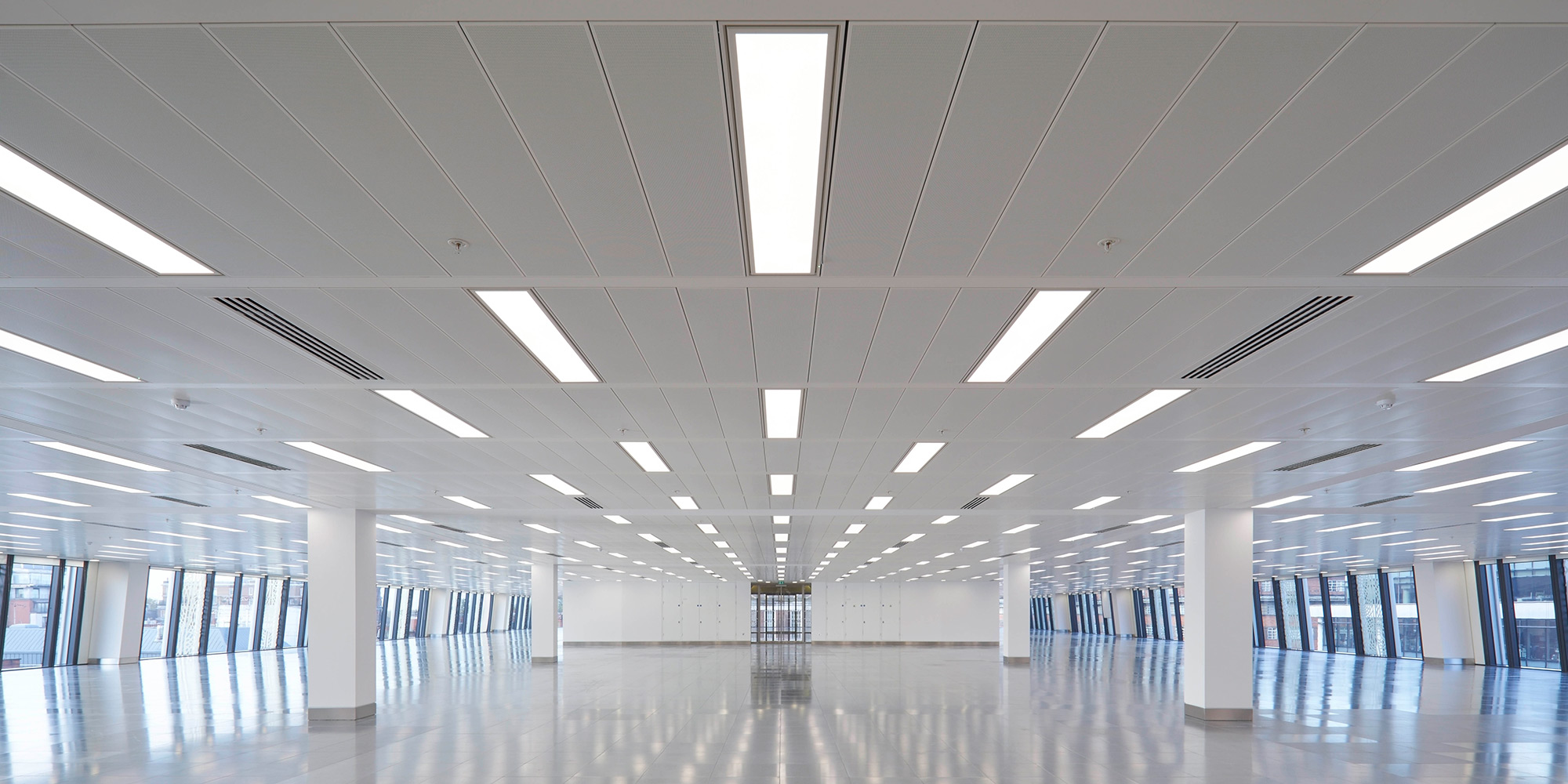 Contact us about your project...